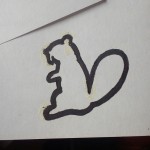 Clinic Search Made Easy –
Our goal is to making choosing the right clinic abroad as easy as choosing a hotel abroad for your next holiday.
By creating a way to effortlessly compare top private medical clinics anywhere in the world, we believe that this new start-up will be the equivalent of booking.com for the medical industry.
Directly on the site, you can filter your search by:
reviews
standards
facilities
expertise
prices
location
and treatments offered.