Daniel is a person of the highest ethical standards. He is a smart, innovative and pragmatic entrepreneur who is walking the earth not just for money.
Rasto Kulich – Google Slovakia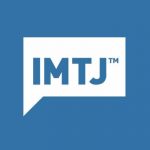 Daniel made a presentation entitled "The 4 pillars of clinic reputation… It's not all about cost!" at the IMTJ Medical Travel Summit 2016 in Madrid. He was rated 5 out of 5 by our delegates. Highly recommended.
Keith Pollard – International Medical Travel Journal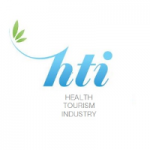 We recently invited Daniel C. Shaw to speak at our HTI Conference in Vienna. His keynote presentation received much positive feedback from the conference participants.

Daniel was an engaging & entertaining speaker on the topic of building trust and quality for patients, and I would recommend the keynote of Daniel C. Shaw on "medical clinic reputation" as a great choice for any healthcare conference that you may be organizing or attending.
– Hrvoje Tolic – HTI Conference
Working with Daniel was an awesome experience. He always delivered on time, with great attention to detail. The best part is Daniel's attitude that goes far beyond just "charging for work completed". Daniel also supplies his passion, ideas, and suggestions – a skill that is hard to find in others.
– Richard Voda – CEO @ workinfield.com – Slovakia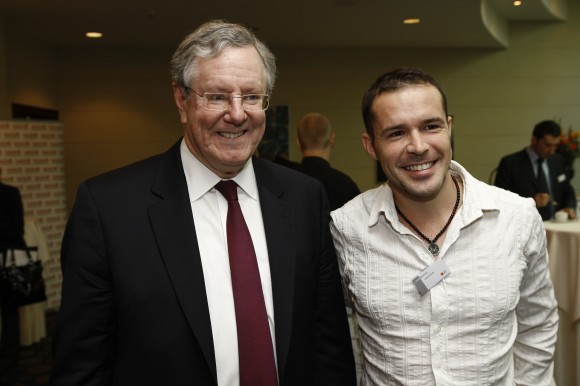 I have worked as a coach to Daniel over the last few years and find his professionalism and insight to be refreshing in a world of sound bites. Daniel is committed to making a positive difference and his methodical approach and attention to detail are attractive.
Chris Barrow – UK Dentistry Coach
Daniel is open minded and always willing to explore the next level of his business
– Paul Greeman, CEO @ Wind Rose, Slovakia
I have worked with Daniel for the past two years and find him and his company extremely professional and a pleasure to work with.
– Joanne Fletcher – The Cosmetic Dentistry Guide – England
– Stu Green, dent7 clinic, Hungary
Working for Daniel was like working with a partner – he always considered my needs. His appreciation motivated me to do my work even better. Daniel is a person with a strong vision and all the qualities needed to make his vision come true!
– Romana Radvanska – Musician – Slovakia
You certainly are a great man of vision Daniel – you have fought your way through a long, and at times, arduous journey – from when you first set off to Romania in your teens with James, to climbing mountains and walking hundreds of miles in your quest for more of life. I am full of admiration for both you and James as you continue your journeys through this sojourn here on planet earth. In Olga you have found your perfect soul mate. May God richly bless you in all your endeavours!
Jennifer Evans – Musician – UK
'Daniel gave me the courage to go on with a message of peace. Thank you for everything!'
-Cristina Rainelli, Italy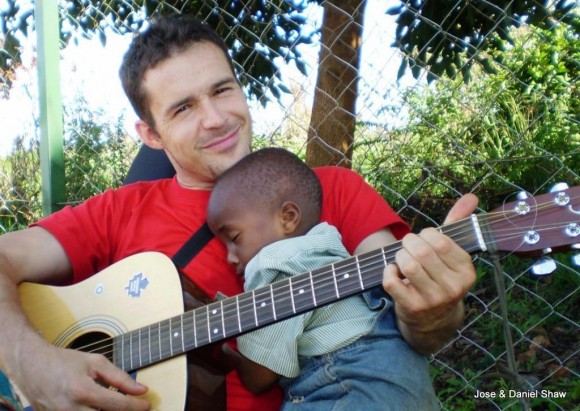 'We enjoyed a most interesting evening with Daniel, he is an indeed an example for others'.
-Phyllis and Ernest Nowak, Germany
'After Daniel went away we were still "enthusiastic". We had long discussions in the days after his visit. I am not able to do something like what he does actually, but for me he has been an "influencer". He made me think about what I do here in and for my church.

We have two social-problem-zones with young people especially. Who have problems with alcohol, drugs, etc… My social work is sometimes very frustrating, but because of Daniels visit and his question: "what can you do?" I have still the strength to go on. When I talked to other members of our youth club, I saw that they felt the same. We go on doing our work hopefully and full of strength. Thank you for that!
Daniel gave me (and others) a feeling that I missed for a long time.'
-Hirt Wolfgang, Germany
'Just to say it's a pleasure to work with the worship team. You brought such enthusiasm here and we're thankful to God for having you here. Never stop to working with God – He blesses us through your work.'
-The Worship Team, Lucenec, Slovakia
'My complete admiration and respect are yours for what you are doing. I remember your determination, clarity of mind and enthusiasm to help the children in Romania, it makes me sure that what you are doing now will be successful.'
-Rebecca Mels, England